English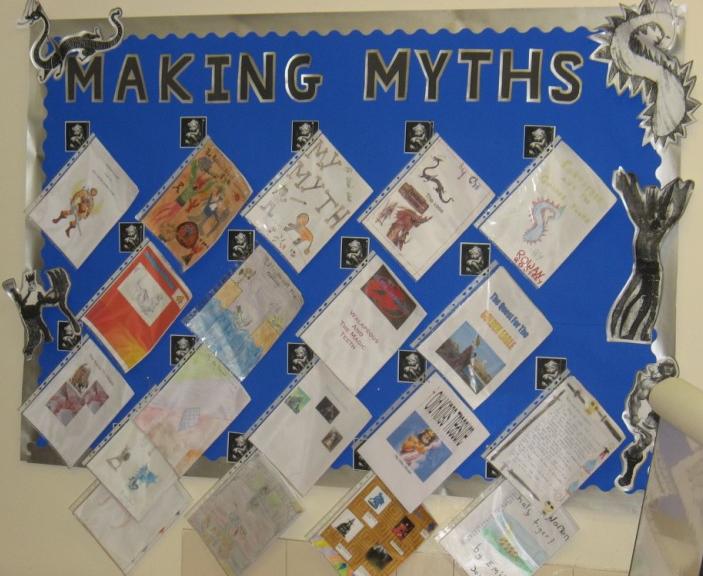 Our English curriculum follows the statutory requirements of the National Curriculum. English is the children's main form of communication and links together all areas of study in school. Through daily English lessons and across the curriculum we teach the children skills in the spoken word, word reading and comprehension, writing transcription and composition, handwriting and grammar, spelling and punctuation in order for our children to be able to express themselves accurately, creatively and imaginatively and become effective communicators in later life.
The Spoken Word
We teach all children to listen and respond to others, ask questions, to articulate their arguments and opinions, to speak audibly and express their feelings and to develop their understanding of vocabulary. Teachers encourage children to work co-operatively in groups, provide opportunities for discussion and performance enabling them to extend their skills.
Reading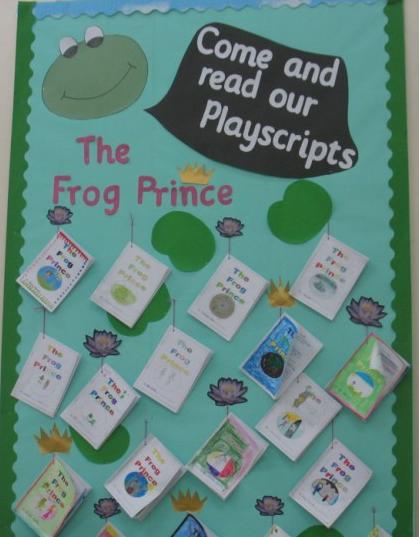 The teaching of reading is the combining of two skills: word reading and reading comprehension. Word reading begins in the early years with phonic knowledge and word recognition building up to fluent word recall. Comprehension also crucially begins in the early years where children listen to, discuss and express opinions about stories plots, characters, illustrations and authors.
Children are directly taught word reading skills through whole class phonics and spelling activities and lessons, targeted groups and at times, with individuals. Once the children can read fluently then enjoyment, purpose, practise and application is all that is required.
Comprehension is taught through the daily sharing of a whole range of book and printed word types: through whole class guided reading, reading within English lessons and ultimately across the whole curriculum. Parents are encouraged to share books with their children at home and help develop their love of books. It is important that your child feels successful in reading and gains pleasure from it.
Please see below for more detailed information on how we hope to develop life-long readers through our approach to reading in school and out.
For book ideas outside school see the following link:
https://www.booktrust.org.uk/books-and-reading/bookfinder/
Writing
Children need the opportunity to learn how to write (transcription) and what to write (composition). As children progress through Hartsfield they are encouraged to look upon writing as essential to thinking and learning and enjoyable in its own right. They learn the main rules and conventions of written English and explore how the language can be used to express meaning in different ways. Within English lessons and across the curriculum children are taught skills of planning, drafting, and editing their writing through shared and guided writing activities with regular opportunities for sustained writing.
The children are taught letter formation and practice handwriting skills to acquire a fluent, legible style of writing. We aim to enable children to use spelling, punctuation and correct grammar with accuracy and confidence.