English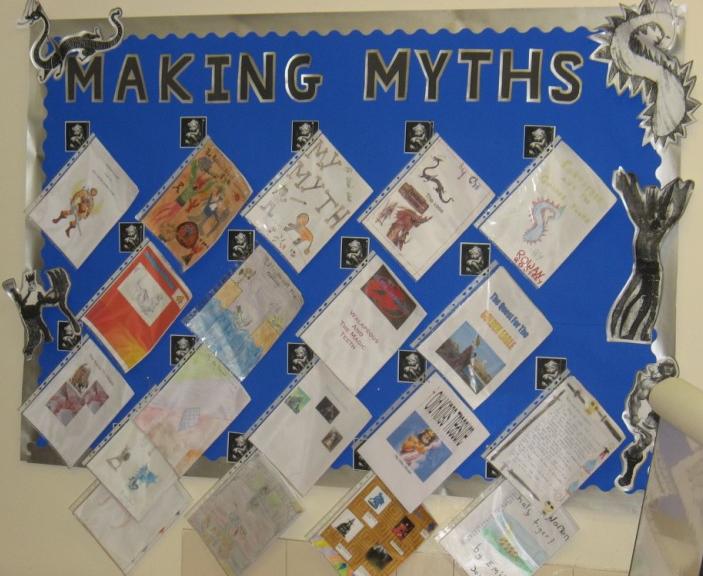 Our English curriculum follows the guidelines laid down in the New National curriculum. English is the children's main form of communication and links together all areas of study in school. We aim to extend its use by developing skills in speaking, listening, reading and writing in daily English lessons and across the whole curriculum in order for our children to be able to express themselves creatively and imaginatively and become effective communicators in later life.
Speaking and Listening
We aim to help all children to listen attentively and with understanding, to develop their understanding of the spoken word and to help them to express themselves effectively in a variety of speaking and listening activities. Teachers therefore encourage children to work co-operatively in groups, provide opportunities for discussion and enable children to extend their speaking and listening skills through drama activities.
Reading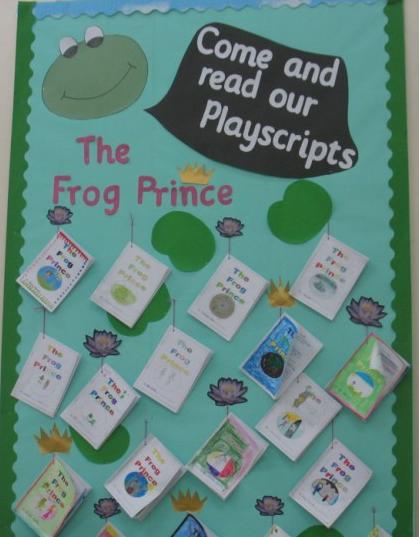 The teaching of reading is a complex skill stemming from good phonic knowledge, and in partnership with the parents we aim to teach each child to read fluently and with enjoyment.
As part of English children are directly taught reading skills through the shared reading of interactive texts on the whiteboard, big books, shared text work and guided reading. Emphasis is placed upon reading for meaning and care is taken that reading experiences are progressive, carefully structured and appropriate to the children's needs and interests. With the wealth of reading activities in literacy children may not be heard read individually as often at school, but parents are encouraged to help their child practise their reading skills at home. It is important that your child feels successful in reading and gains pleasure from it. Your child will bring home their reading record booklet – please feel free to add your comments to make this a dialogue to promote their reading progress.
Writing
As children progress through Hartsfield they are encouraged to look upon writing as essential to thinking and learning and enjoyable in its own right. They learn the main rules and conventions of written English and explore how the language can be used to express meaning in different ways. Within English lessons and across the curriculum children are taught skills of planning, drafting, and editing their writing through shared and guided writing activities with regular opportunities for sustained writing.
The children are taught letter formation and practice handwriting skills to acquire a fluent, legible style of writing. We aim to enable children to use spelling, punctuation and correct grammar with accuracy and confidence. Children are encouraged to use their ICT skills as an integral part of the writing process.