Science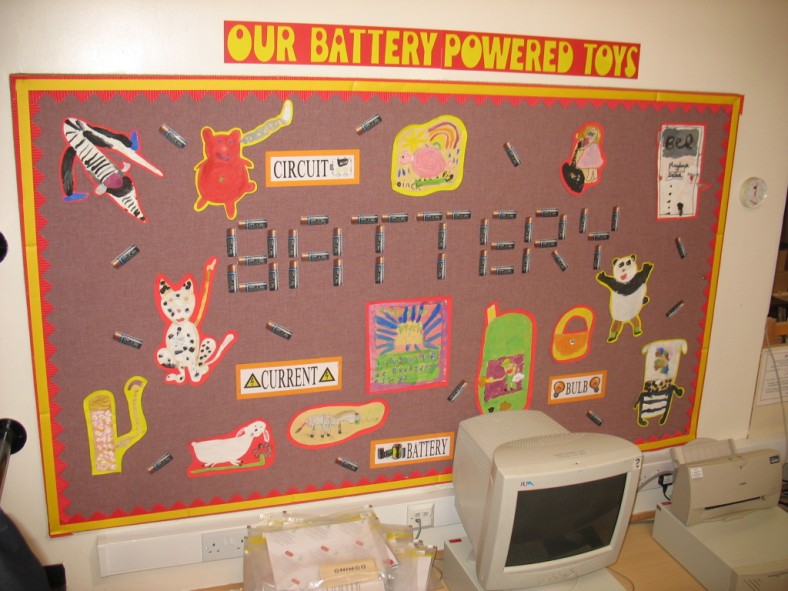 Science is one of the core National Curriculum subjects. We use the 2014 national curriculum document and County Guidelines in our planning for science. Our planning is also supported by published scheme material and a wealth of other resources throughout the school.
Children are assisted to develop skills and competencies associated with Science as a process of enquiry. They are encouraged to develop lively, enquiring minds, to have a concern for the environment and an understanding of life around them. Opportunities to question, observe, devise and set up scientific tests, predict outcomes and interpret results are an essential part of our scientific teaching. In science pupils will learn, think, make decisions and solve problems. Children are taught to use equipment safely and thoughtfully. They are taught to record their findings in a variety of ways.
In 2019 we successfully achieved the Primary Science Quality Mark that recognises our provision. Please see the separate tab for more details.
http://www.psqm.org.uk/what-is-psqm