PSHCE and RSE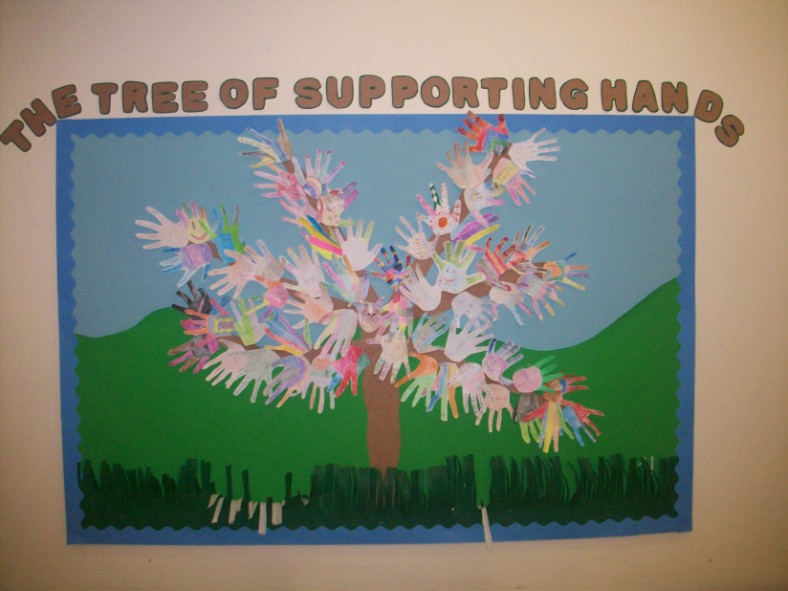 PSHCE stands for Personal, Social, Health and Citizenship Education. This subject is taught both as a separate subject and through all other aspects of the curriculum. The aim of PSHCE is to help raise pupil's confidence and self esteem by ensuring everyone is respected; pupil's acquire skills necessary to learn and grow up at ease with themselves; increase pupil motivation; improve student's ability to reflect and become responsible for their own learning and are able to achieve to their full potential.
Lesson plans are organised around the PSHE Association's Programmes of Study's Learning Opportunities.
We use resources based around the programme- SCARF: Safety, Caring, Achievement, Resilience, Friendship
Alongside the PSHCE curriculum, teaching is values-based with a 'Growth Mindset' approach that promotes positive behaviour, mental health, wellbeing, resilience and achievement. The programme of study also makes numerous links to other areas of the curriculum including, for example healthy lifestyles linked to PE.
The programme of study also provides a strong foundation for children's spiritual, moral, social and cultural education (SMSC) and development. Linked to British Values, the focus across the three themes of Health and Wellbeing, Relationships and Living in the Wider World foster and develop children's responsibility for their own actions; respect for the actions and beliefs of others; an understanding of how each individual is protected by the rule of law; and how everyone can make a positive contribution to society through the democratic process.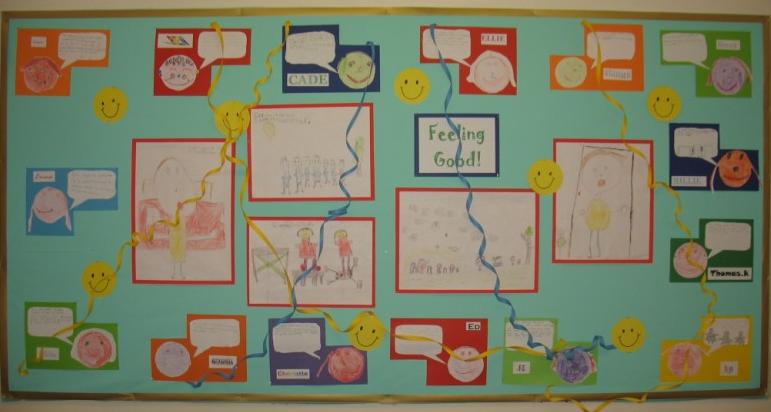 Relationships and Sex Education forms an integral part of our Health Education Programme. Staff and Parents liaise, making sure that the parents are informed of the content of the programme.
This subject is not only concerned with knowledge of facts but also with the development of attitudes and values, relations with other people, respecting the rights and feelings of others and developing responsible relationships. Staff will answer questions as they occur naturally throughout the curriculum taking into account the individual child's maturity and understanding.