PSHCE and RSE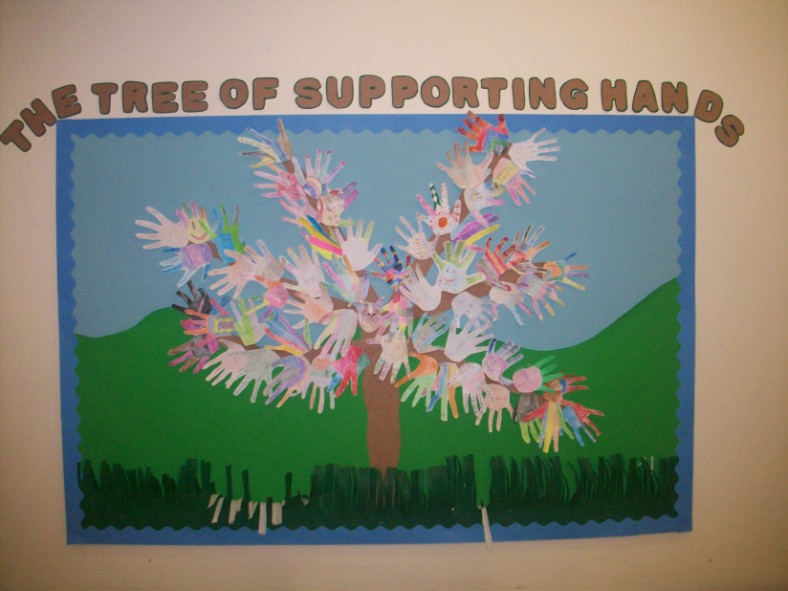 PSHCE stands for Personal, Social, Health and Citizenship Education. This subject is taught both as a separate subject and through all other aspects of the curriculum. The aim of PSHCE is to help raise pupil's confidence and self esteem by ensuring everyone is respected; pupil's acquire skills necessary to learn and grow up at ease with themselves; increase pupil motivation; improve student's ability to reflect and become responsible for their own learning and are able to achieve to their full potential.
SEAL resources are used to support the delivery of the Hertfordshire recommended Programme of Study.
We teach PSHCE through four strands:
Developing confidence and responsibility;
Preparing to play an active role as citizens;
Developing a healthy, safer lifestyle;
Developing good relationships and respecting the differences between people.
In order to deliver these aspects we use a variety of approaches such as circle time, videos and discussion. The School Health Advisor and Community Support Police Team work with us to enhance the children's learning.
We have a very active School Council, who involve themselves in decision making within the school and in the local community.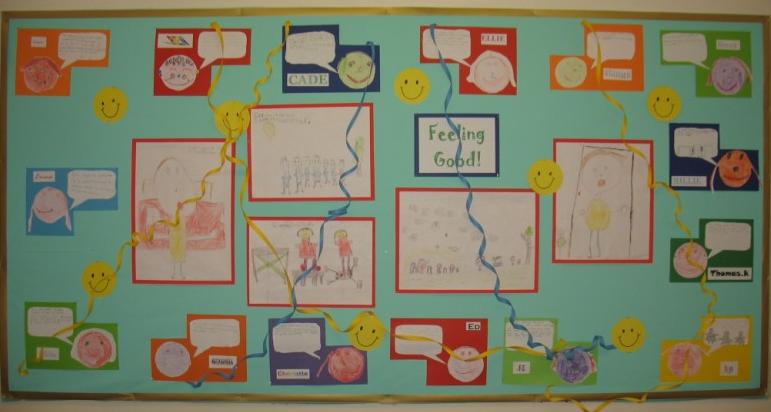 Relationships and Sex Education forms an integral part of our Health Education Programme. Staff and Parents liaise, making sure that the parents are informed of the content of the programme.
This subject is not only concerned with knowledge of facts but also with the development of attitudes and values, relations with other people, respecting the rights and feelings of others and developing responsible relationships. Staff will answer questions as they occur naturally throughout the curriculum taking into account the individual child's maturity and understanding.