Final day Chocolate Frenzy!!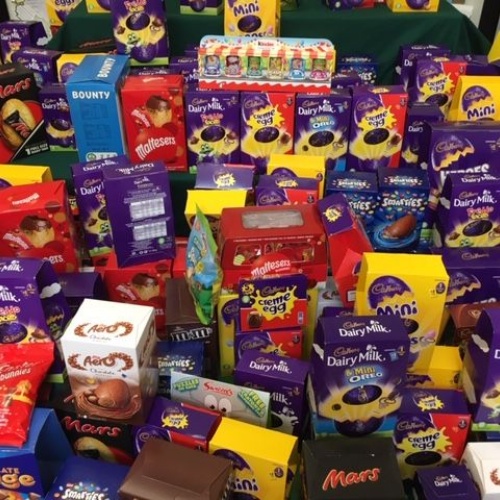 We have begun to draw our Easter Raffle (top 10) with the rest being drawn this afternoon. Thank you for all the donations and ticket purchasing on behalf of the School Council and the Hartsfield Team.
Remember it is an INSET day tomorrow (no children in school) so Happy Easter and a great break to all our families and see you all on Tuesday 23rd April.