Hartsfield Help Hedgehogs!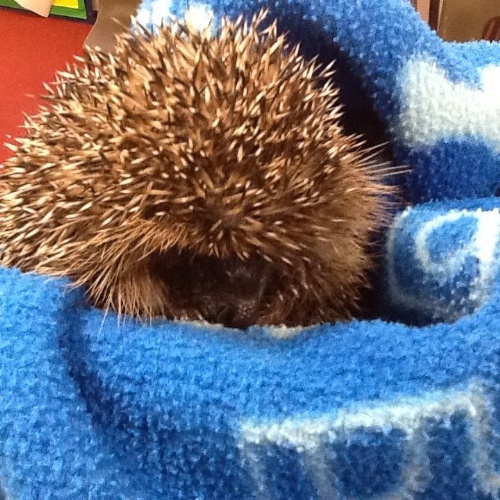 Last week we had Ron (Weasley), a rescued hedgehog from Hettie's Helpers Hedgehog Hospital in Letchworth, visit the Nature Citizens and the children in EYFS.
Tomorrow, Thursday, the Nature Citizens will be holding a biscuit and cake sale for all children in school to support the hospital. Any donations of small cakes and biscuits would be gratefully received and items will be priced at 10p and 20p.