HotDog Friday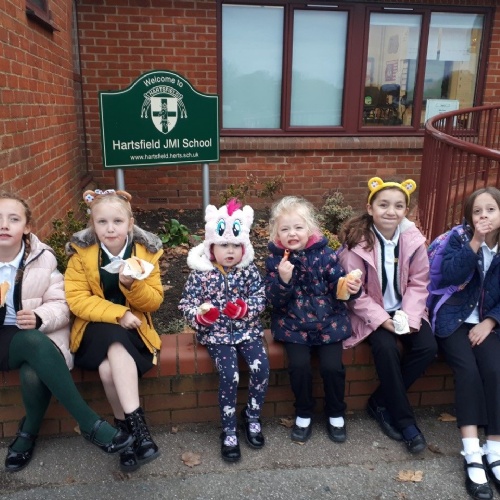 First 'Hot Dog Friday' of the new academic year!
Back due to popular demand, Mr Darcy and Ms Munson were out supplying hot dogs to our hungry children (and parents/grandparents!) this afternoon. We will continue with Hot Dog Friday until Friday 13th December and possibly beyond...
All profits are for the school via 'The Friends' so your custom is greatly appreciated.