A Big Thank you- an incredible amount raised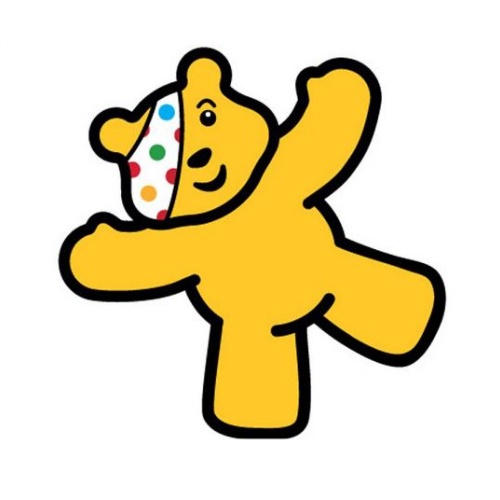 Thank you to all our families for their amazing support with our fundraising for Children in Need.
We have sold an amazing amount of merchandise (thank you to the School Council for their sales skills) and had our non-school uniform day today.
We have just counted up and we have collected over £1800 in total for Children in Need over the last 2 weeks...an incredible amount.
Thank you so much for your generous support.
(After all the excitement, I'm afraid the Pudsey and Blush keyrings, badges, wrist-bands and ears will have to go away this weekend ready for a 'Children in Need free' Monday morning!)