Happy Christmas...the term is (nearly) over!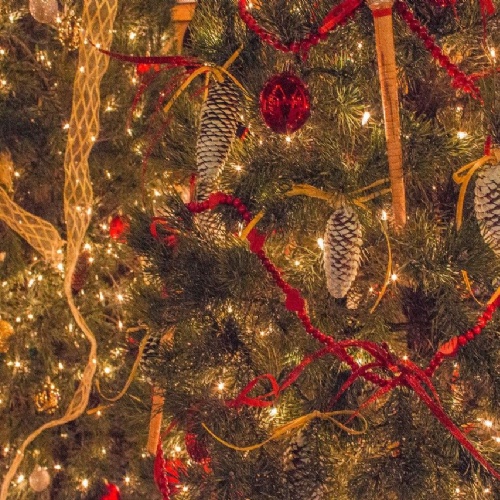 Well the last day of term is here and the excitement is building!
We have had an amazing week with performances, Christmas dinner and our Pinocchio show yesterday. Today we have various assemblies, fun activities and children are meeting across the school to share time , cards and presents with buddies.
Thank you for your support this term and for the kind words and gifts shared with the teams across the school. While they are not expected they are greatly appreciated.
We wish all of our families a great Christmas and New Year and see you all on Tuesday 7th January 2020 for the start of a new term in a new decade!
Mrs Smith and the Hartsfield Team.