Wider opening of Hartsfield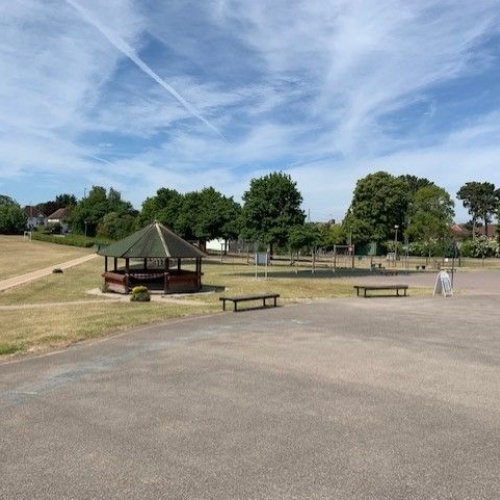 After being open to the children of Key Workers each week since the 23rd May, from today onwards we will also be welcoming back some children from EYFS, Year 1 and Year 6 over the days ahead.
We will continue to provide home learning resources for children across all year groups via the website. As all staff that are able to be in school are going to be working with bubbles, please be patient when emailing teachers as they may be teaching another year group for a couple of days each week.