Baldock Community Fireworks display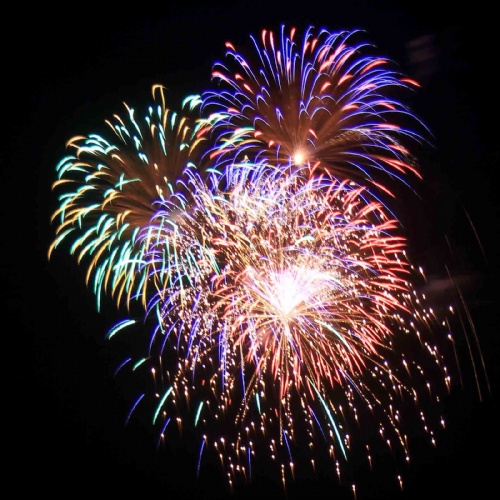 Tickets available after school in the playground all this week.
We are hosting the Community Fireworks event this Saturday 22nd October. This event is designed to be for the local Community by the local Community. Local Scouts, Cubs & Brownies will be selling glow sticks, hot and cold drinks & snacks, cakes, sweets etc. This is a charity event and an in-expensive family night out. All profits made from ticket sales will be distributed amongst local charities through the Rotary Club and the 41 Club.
Tickets are £2.50 each (under 4s are free) and are available from TAPPS Garden Centre, The Community Centre and in our playground (on Friday). Gates will open at 6.30pm and the fireworks start at 7.30pm.