Christmas Draw entry - help make our 'Trim Trail' plans a reality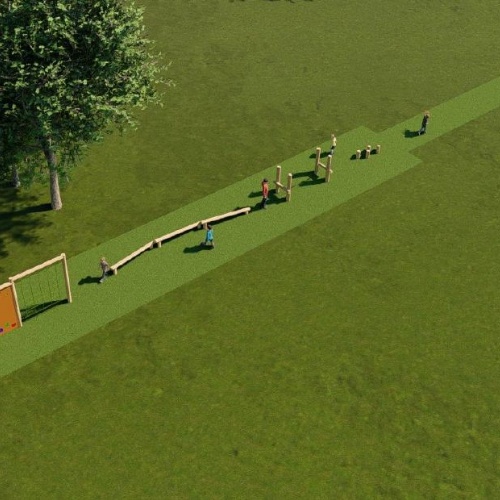 We are busy finalising plans for an additional all-weather activity area on site.
Please help us by supporting The Friends fundraising by entering our Christmas Draw.
Although some of the cost for the planned 'trail' could be covered by the Government 'Sports Premium', we are hoping that The Friends can help make our plans a reality over the weeks ahead.
Please go onto the school gateway and enter the Christmas Draw (minimum of £2.50 an entry) and be in with a chance of winning £100.