Sports Day fun Day!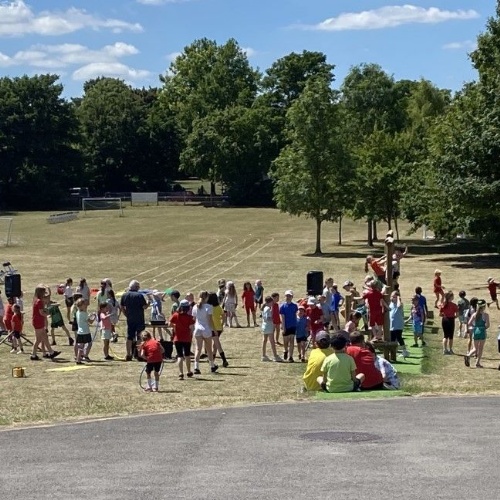 Today saw the culmination of our Sports Week with EYFS/KS1 events this morning and KS2 this afternoon.
Thank you to all that attended today, the Hartsfield Team for working so hard to make it all go so smoothly and the children for behaving so well.
Lunchtime saw the fun continue with 'DJ Darcy' playing music on the field! Due to popular demand, DJ Darcy will return throughout the last day of term on Thursday 21st July!!