KS2 are flushed red with success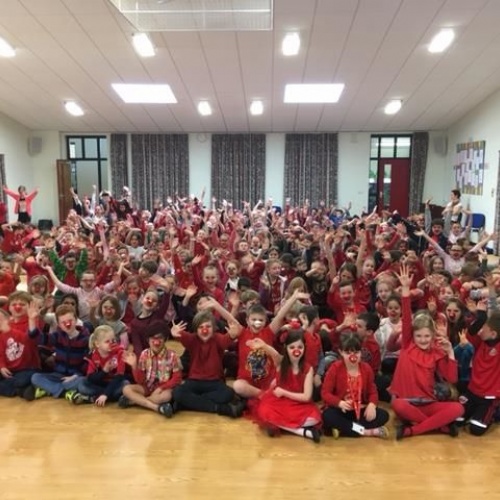 KS2 cheer the generosity of our Hartsfield families.
Our fundraising could pay for over 160 people with dementia in the UK to have a hot meal at a support group or 5 children to be schooled for a year in Kenya who would otherwise have to work.
Thank you to all our families for your generosity.