New App for Hartsfield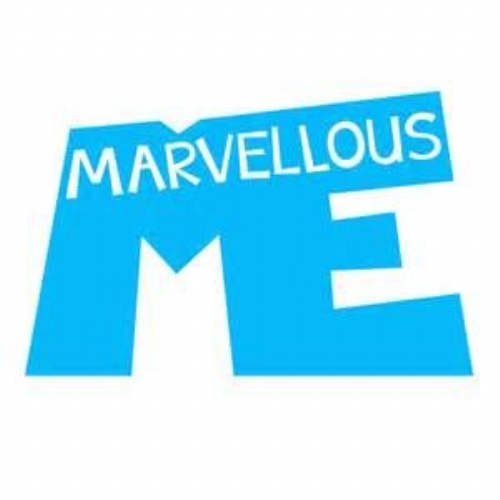 Today sees the launch of our new app- Marvellous Me. Through this you and other family members will be able to receive news about your child's learning and success. Look out for the 'join code' going home tonight and then download the app via www.marvellousme.com. If you wish other family members, grandparents, child minders etc to also receive messages, please let them have the 'join code' that is specific to each individual child.
There is a permission slip that needs to be returned so that images etc can be shared via the app with parents in your child's class only. This is not something we are planning to do regularly but we would like to have consent in advance.This is separate to our general 'image consent' form.