A treat for KS2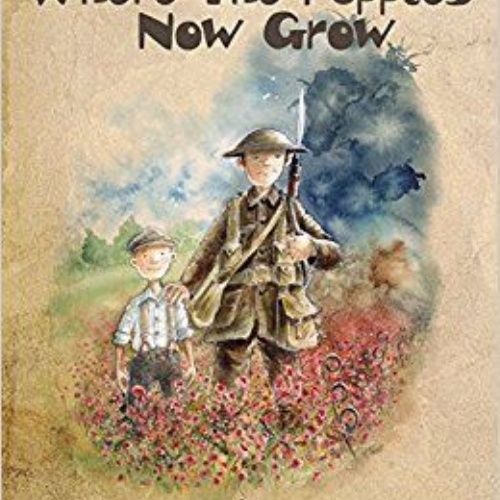 Martin Impey, illustrator, comes to Hartsfield
Today we have been lucky to have Martin Impey, an award-winning illustrator, in our midst. Martin has spent the day with all classes across KS2 sharing his work and the background to his illustrations. His work is linked to WWI and is ideally timed to coincide with Rememberance day.
Martin will be around in the main hall after school today for those who would like to buy any of his work or who would like to view his artwork.
Martin will also be at school for the Christmas Fair on 25th November with his books and illustrations.