'The beast from the East'...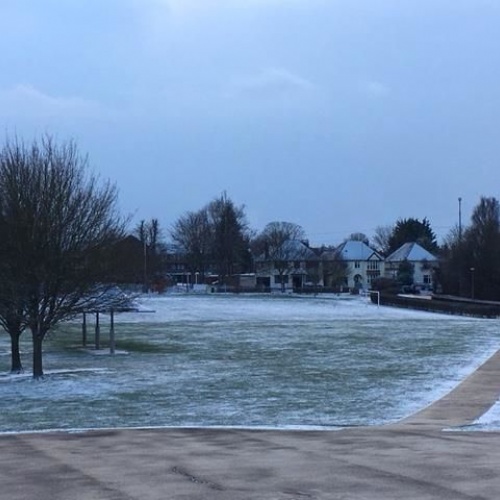 After a mini 'blizzard'- calm has now returned. The weather forecasts are changing minute by minute but we are hoping for only light snow over the days ahead.
Please assume that the school is open each day unless you receive a message via email and we will also put a message here on the website if we are closed.