Art and Design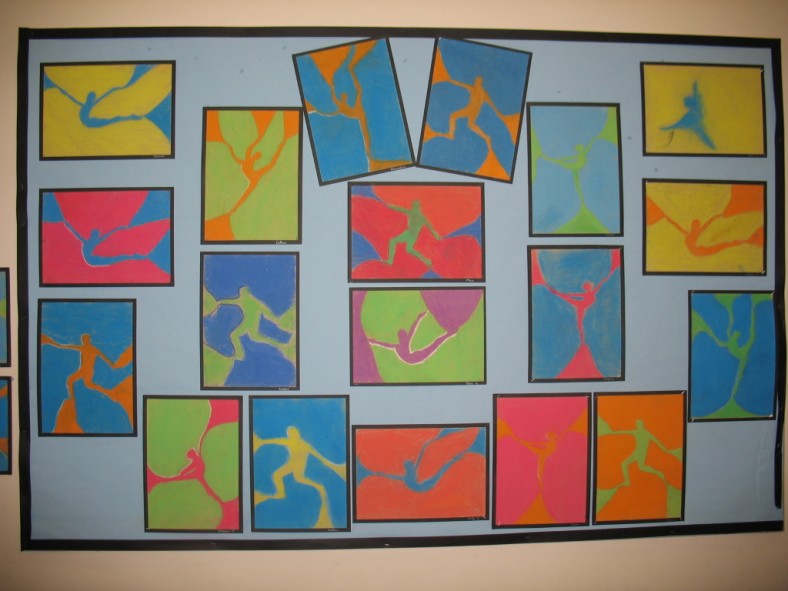 Developing the creative and aesthetic aspects of a child's learning is considered essential in our primary curriculum. Art and Design stimulates creativity and imagination. It provides a unique way of understanding and responding to the world through visual, tactile and sensory experiences. Our aim is for all children to develop artistic skills to enable them to communicate what they see, feel and think.
Art and Design is integrated into many other areas of the curriculum, but is also recognised in its own right. Children are taught how to use a variety of tools and techniques as well as developing their knowledge about the diverse roles and functions of art, craft and design in contemporary life, and in different times and cultures.
We aim to develop awareness and understanding of the various components of art, such as colour, pattern, texture and form together with skills of observation, interpretation and individual expression. Children will learn to make informed judgements and decisions about their own work, and that of other artists and craftspeople. Children gain confidence and growing competence by working with a range of materials and processes, including computer based technology.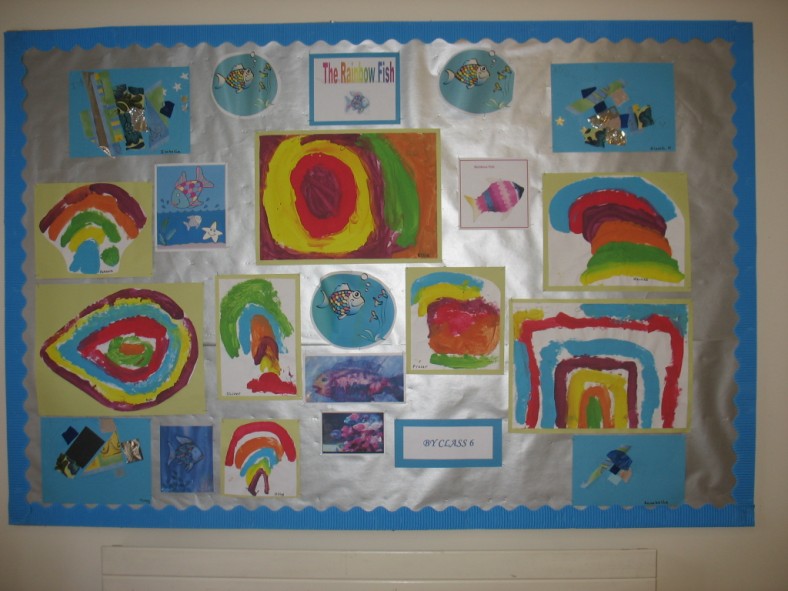 Every year group has a well- equipped art and craft area where children can work with clay, paint, draw, print, model, make collage pictures and use textiles. From an early stage children are taught to observe carefully in relation to form, texture, pattern and colour and to handle a wide variety of tools, apparatus and materials. Children may work independently in Art and Design, collaborate with others in small groups or complete larger scale pieces involving the whole class or year group.