Maths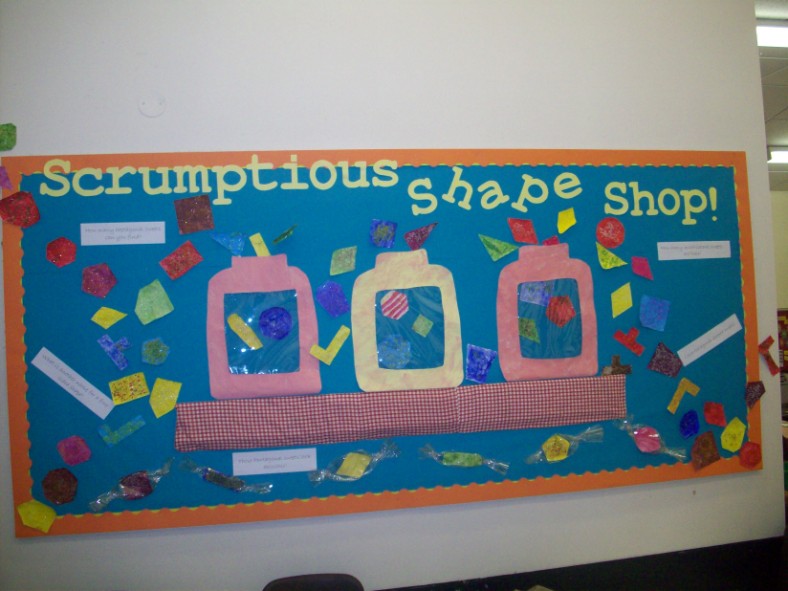 Mathematics is one of the core national curriculum subjects. We aim to produce confident mathematicians who can use and apply their knowledge and understanding in a variety of contexts. Mathematics is taught across the curriculum, within many other subjects, where children can apply a wide range of concepts and skills to solve problems and present information. Children are encouraged to take risks and to face challenges and problems with a positive approach.
Mastery Curriculum
The Mastery Mathematics curriculum places conceptual understanding at the heart of children's learning, supporting our long-held view that children need to deeply understand the reasoning behind the maths and that all children can achieve. Secure and sustainable progress in learning maths is based on developing this deep understanding of concepts in parallel with fluency, enabling connections to be made between mathematical ideas.
The aims of this mastery curriculum are that all pupils:
Become fluent in the fundamentals of mathematics.
Reason mathematically.
Solve problems.
Key features of teaching for mastery at Hartsfield:
Keeping the class working together with whole class direct teaching so that all can access and master mathematics.
Practical opportunities and use a variety of approaches, including games and visual representations
Frequent opportunities to reason and problem solve.
Emphasis placed on learning through reasoning, developing multiple strategies and deep understanding.
Rich mathematical talk supported by the teachers' questioning (Just getting the right answer isn't enough if children don't know why the answer is the right one.)
Development of understanding through linking 'concrete' (materials and resources) to 'abstract' (e.g. calculations) through pictorial representations (diagrams and drawings).
Longer time on key topics, providing time to go deeper and embed learning.
Differentiation is achieved through:
Adjustments to allow access to 'quality first teaching' with the teacher
'pre-teaching' and follow up teaching sessions as needed
Increase in challenge, through depth and breadth questioning, open-ended tasks and problems, to develop reasoning skills- this can be thought of as "going wider," so broadening the child's knowledge and understanding.
Guidance on the link below below shows the progression and detail of the methods we use.